Our community is home to a wide array of arts offerings. Those looking to take in some great behind the scenes tours, catch a performance, or stroll impressive galleries will find an abundance of options while visiting South Bend Mishawaka.
This historic theatre is home to many great performances brought to the area by the Broadway Theatre League, as well as performances from the South Bend Symphony Orchestra and Southold Dance Company. Take a behind the scenes tour of the theatre, have some dinner in the Morris Bistro and check out a show!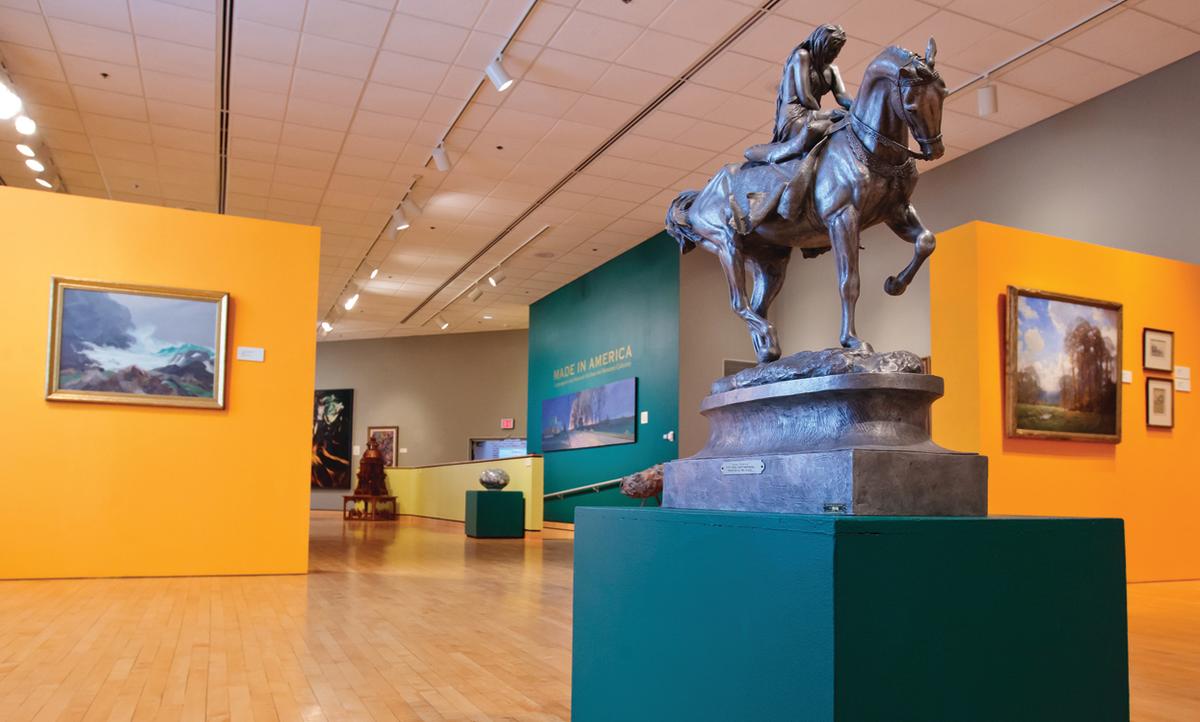 Since 1947, the South Bend Museum of Art has provided insight into the art, history and culture of the region and nation. The museum occupies three levels of Century Center, and features one permanent gallery and four changing galleries.
The resident theatre on the University of Notre Dame campus, the DeBartolo boasts seven different spaces, and is home to a multitude of traveling acts and resident performance groups alike. Behind the scenes tours are available.
At the Ernestine M. Raclin School of the Arts, located on the Indiana University South Bend campus, visitors can stroll through the art gallery before taking in a great musical, dance or theatrical performance.
The South Bend Civic Theatre, which is a constant winner of industry accolades, is a wonderful (and affordable!) way to experience theatre right in our community. Tours of the facilities are available.
Located on West Washington Street, this center houses the Crossroads Gallery for Contemporary Art, the Segura Arts Studio and educational programming in arts and culture.
This gallery and open-concept artist space specializes in three dimensional works. Stop in to take a look around, take a tour or check out a workshop.
Located on the University of Notre Dame campus and home to over 27,000 works. This museum is commonly referred to as one of the best university museums in the world.
The South Bend Symphony Orchestra is led by Maestro Tsung Yeh, the first conductor to hold music directorships of both a western symphony and major Chinese symphony. Performances celebrate some of the best names in music, from Beethoven to the Beatles, and they welcome exceptionally talented special guests from around the world to share in their performances.
This program strives to keep Shakespeare's works alive with enchanting performances. Each summer the Notre Dame Shakespeare Festival takes over many stages across the community, with performances ranging from minimally staged community events to mass productions with international talents.