Pack away the snow boots and put away the winter coats — The Bend is thawing out. Spring is right around the corner and there is going to be plenty to do over the next couple months.
Check out some marquee events around the area in March, April, May and June.
March and April 
March 15-31 | Caroline, Or Change | South Bend Civic Theatre
Tony Kushner's musical tells the story of Carolina, an African-American maid in Louisiana during the Civil Rights Movement. It's the first spring production at South Bend's vibrant community theater.
March 19-24 | Les Misérables | Morris Performing Arts Center 
Based on Victor Hugo's classic novel, this wildly popular production tells the story of broken dreams in 19th century France. It's sure to generate significant buzz as fans anticipate hearing its score of classic songs in person.
March 29 | Opening Day | Potawatomi Zoo
Indiana's first zoo reopens for the season with its nearly 500 animals. Keep an eye out for special events throughout the season at this kid friendly destination. And don't forget beer and wine is available for the adults.
April 4 | South Bend Cubs Opening Day | Four Winds Field
Baseball is back! The South Bend Cubs kick off the 2019 campaign with two games against the West Michigan Whitecaps at Four Winds Field, one of the best stadiums in minor league baseball. Even better? There will be fireworks after both games.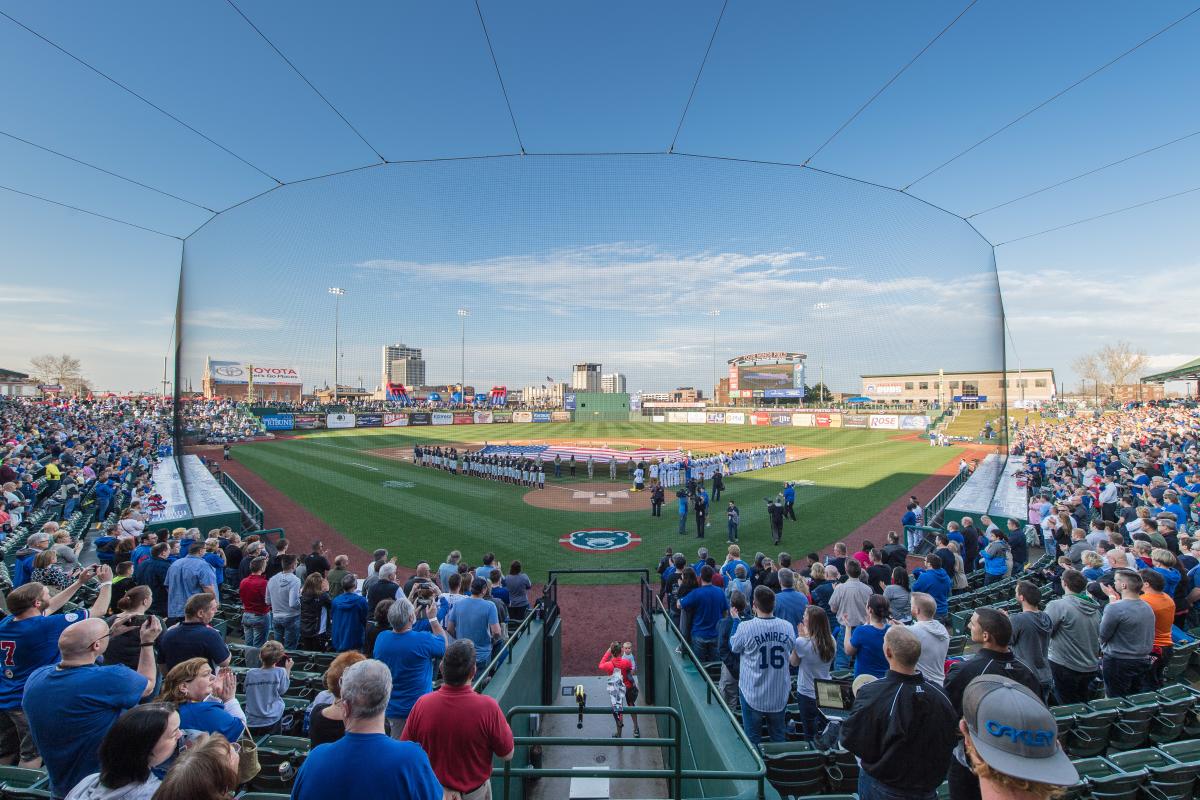 April 8-13 | IDEA Week | Area locations 
IDEA Week returns to The Bend with a dynamic lineup of innovative sessions for entrepreneurs, doers and thinkers, plus headlining keynote speakers (like Bill Nye) and entertainment (like country star Tim McGraw).
April 9 | Michael Carbonaro Live! | Morris Performing Arts Center
Magician Michael Carbonaro, whose show "The Carbonaro Effect" is a hit on truTV, brings his entertaining act to downtown South Bend as part of IDEA Week.
April 11 | Ali Wong - The Milk & Money Tour | Morris Performing Arts Center 
Comedian, writer and actress Ali Wong broke through with her 2016 Netflix special "Baby Cobra." She's bringing her unique sense of humor to The Bend as part of IDEA Week's entertainment lineup.
April 12-21 | Grand Concourse | South Bend Civic Theatre
The Civic Theatre presents Grand Concourse, which navigates the limits of forgiveness and the pursuit of joy between women working in a soup kitchen.
April 13 | Blue-Gold Game | Notre Dame Stadium 
Head to Notre Dame Stadium for a preview of the 2019 Fighting Irish football season. This intra-squad scrimmage is always a great chance to see young players as they develop, plus spend some time on campus and soak in a gameday weekend during the offseason.
April 13 | Tim McGraw concert | Purcell Pavilion 
Country music star Tim McGraw headlines the slate of IDEA Week entertainment with a sold out show at Purcell Pavilion.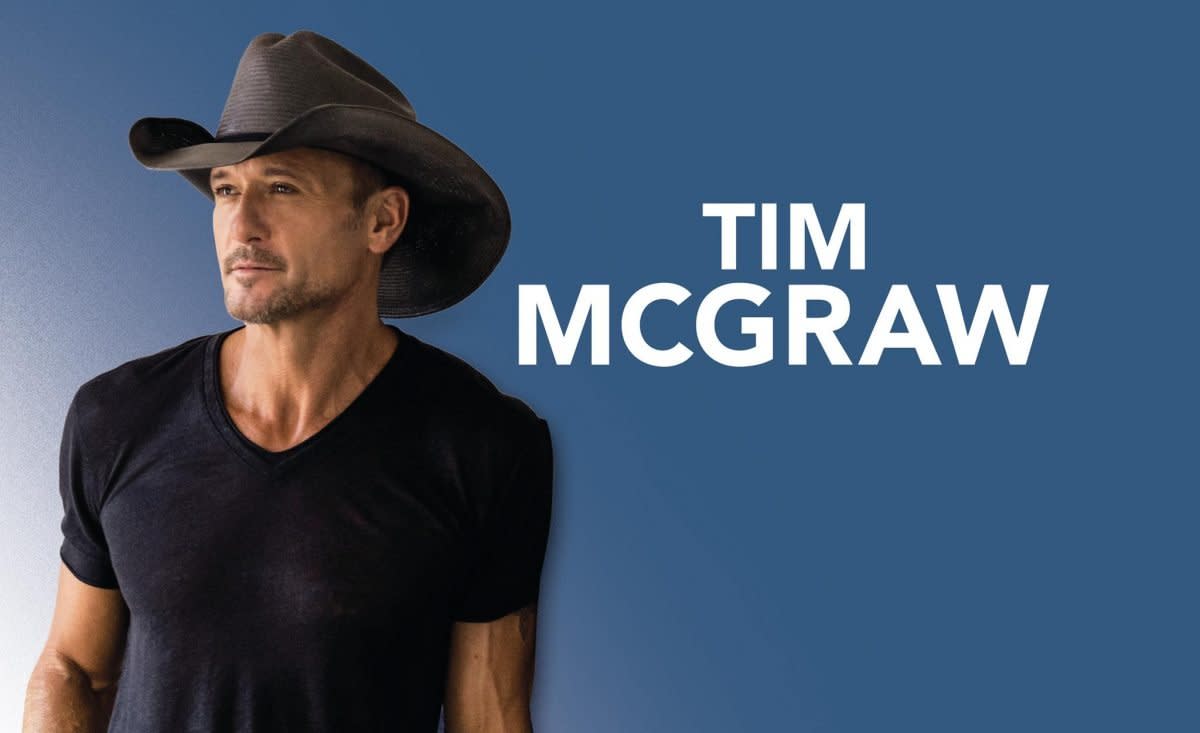 April 22 | Dyngus Day
One of The Bend's unique cultural holidays returns the day after Easter. Polish sausage and beer are the main ingredients during a day that overflows with live music and dancing.
May and June
May 3-5 | Finding Neverland
Winner of Broadway.com's Audience Choice Award for Best Musical, this classic tells the story behind one of the world's most popular fictional characters — Peter Pan. The heartwarming journey follows J.M. Barrie, a playwright in search of inspiration until he meets four young brothers and their widowed mother.
May 10-12 | Fischoff National Chamber Music Competition | DeBartolo Performing Arts Center
As the nation's largest chamber music competition and America's premier educational music competition, Fischoff fills the DeBartolo Performing Arts Center with some of the most talented musicians in the country.
May 10-19 | On Golden Pond | South Bend Civic Theatre 
Ethel and Norman stay on Golden Pond every summer. But this summer proves challenging as their daughter visits with her boyfriend, opening old wounds and family conflicts.
June 1 | Sunburst Races | South Bend
Sunburst Races begin at Four Winds Field, home of the South Bend Cubs, and finish on the 50-yard line inside Notre Dame Stadium, allowing participants the thrill of running onto the field through the same tunnel used by the Notre Dame football team. Distances available include half marathon, 10K, 5K Run and 5K walk.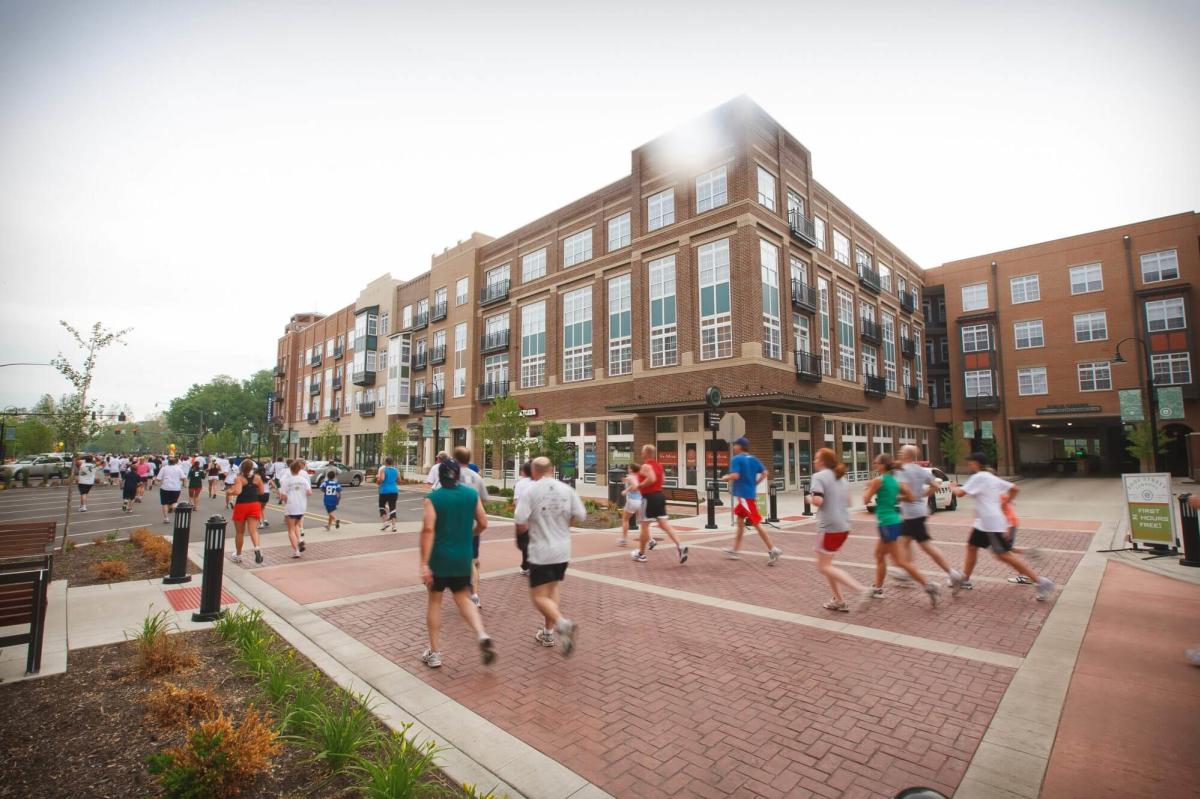 June 2-8 | Best. Week. Ever. | South Bend
Best. Week. Ever. is an invitation to residents and visitors to enjoy a weeklong collection of activities and events throughout South Bend. From athletic events to firework shows, community parades to outdoor concerts, there will be tons of opportunities to experience new things and signature events.
June 7-16 | Between Riverside and Crazy | South Bend Civic Theatre 
This dark comedy looks at the slippery nature of justice as a retired police officer and his ex-con son barely hold on to their apartment on Riverside Drive.
June 7-9 | Greek Festival | St. Andrew Greek Orthodox Church 
Experience all things Greek right in The Bend at this cultural festival. There's food, drink, live music, dancing, cultural exhibits and shopping, plus games and activities for kids.
June 7-9 | Four Winds Invitational | Blackthorn Golf Club
The Symetra Tour returns to Blackthorn Golf Club for the Four Winds Invitational. Future stars of the LPGA Tour compete over three days on one of The Bend's finest golf courses.
June 15-16 | Leeper Park Art Fair
Ranked the No. 30 Best Fine Art Show in Sunshine Artist Magazine's 100 Best Shows of 2016, the Leeper Park Art Fair brings out more than 1,000 artists from all over the country to sell their creations over the weekend. Food vendors will be on site with jazz music filling the air on both days.
June 17-19 | Midwest League All-Star Game 
Baseball fans will find downtown South Bend a great place to be as Four Winds Field hosts the Midwest League All-Star Game. The experience includes a home run derby and fan fest, not to mention the festivities of the game itself.
---
Looking for more information? You can request a print edition of our 2019 Guide to South Bend Mishawaka or download the digital version.