5 Ways To Social Distance At Area Parks
One of the best ways to explore hasn't changed during the coronavirus pandemic.
Visiting parks and recreation areas is a tried and true way to experience The Bend. And you can still do it while keeping social distancing in mind. Here's our guide to enjoying the outdoors in our new normal.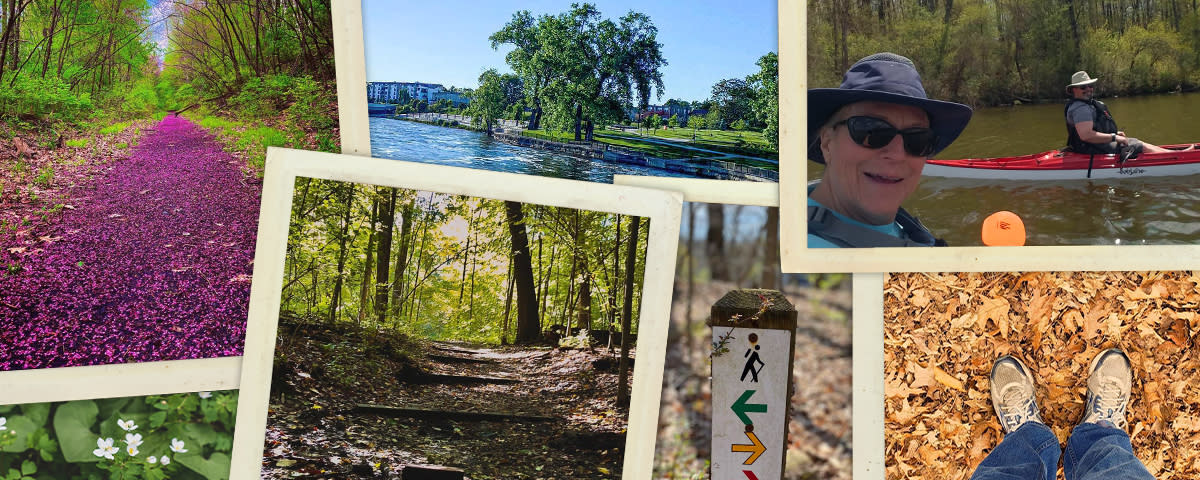 RELATED CONTENT: Coronavirus Guidelines in The Bend
THINK SMALL SCALE
Give serious consideration to keeping your circle small. Large groups make social distancing difficult to maintain. If you're not feeling well, the best thing to do is to stay home and monitor any symptoms. Doing so helps stem the spread of coronavirus.
PRACTICE GOOD HYGIENE
Masks are required here and across Indiana where social distancing can't be maintained, including outside. Bring hand sanitizer and use it often, especially if interacting with high-traffic areas like playgrounds or shelters.
RELATED CONTENT: Explore Our County Parks
GET OFF THE BEATEN PATH
Some parks are busier than others, but there are dozens around The Bend from which to choose. We'd encourage you to pick one that might be a little less busy. You might just love it. Also consider visiting during off-peak times.
TAKE CARE OF THE PARK
Be sure to stay on trails as wandering off them may put plants and animals at risk. Make sure to clean up any trash, especially gloves and masks.
PACK FOR THE DAY
Make sure to pack things you might need for your park visit, whether it's a day or an hour. Access to water fountains, restrooms, etc. may be limited. Some things you should consider bringing include:
Water
Hand sanitizer
Face coverings
Small first aid kit
RELATED CONTENT: Visit Potato Creek State Park
DO SOME RESEARCH IN ADVANCE
Many parks have been open all year with restrictions. Be advised that hours and services available at different parks might be different than your last visit. Call ahead or check social media pages for specific parks to get the latest information as you plan a visit.